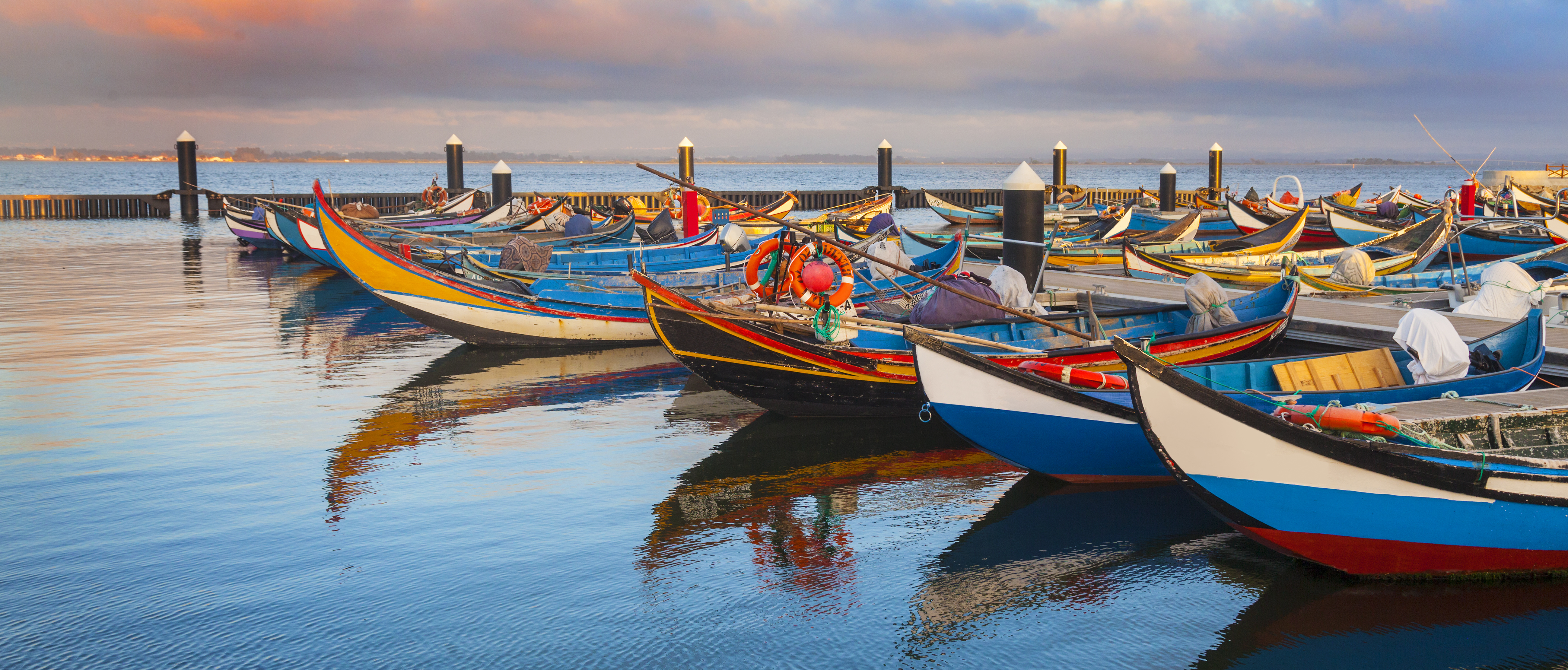 Portugal
EBCC headquarters are established in Portugal since 2010.
Besides collaborating with other European Countries for promoting standards of counseling practice and procedures, through the implementation and development of credentialing systems, EBCC is also the national administrator of the credential and training programs Global Career Development Facilitator (GCDF), the Mental Health Facilitator (MHF) and the Certified Supervision Professional (CSP).
---
Contact Info
European Board for Certified Counselors (EBCC) Associação
Taurus Business Center
Rua José Saramago 5A – E39
1675-180 Pontinha – Portugal
Interested in Learning More About Existing Programs in Portugal?