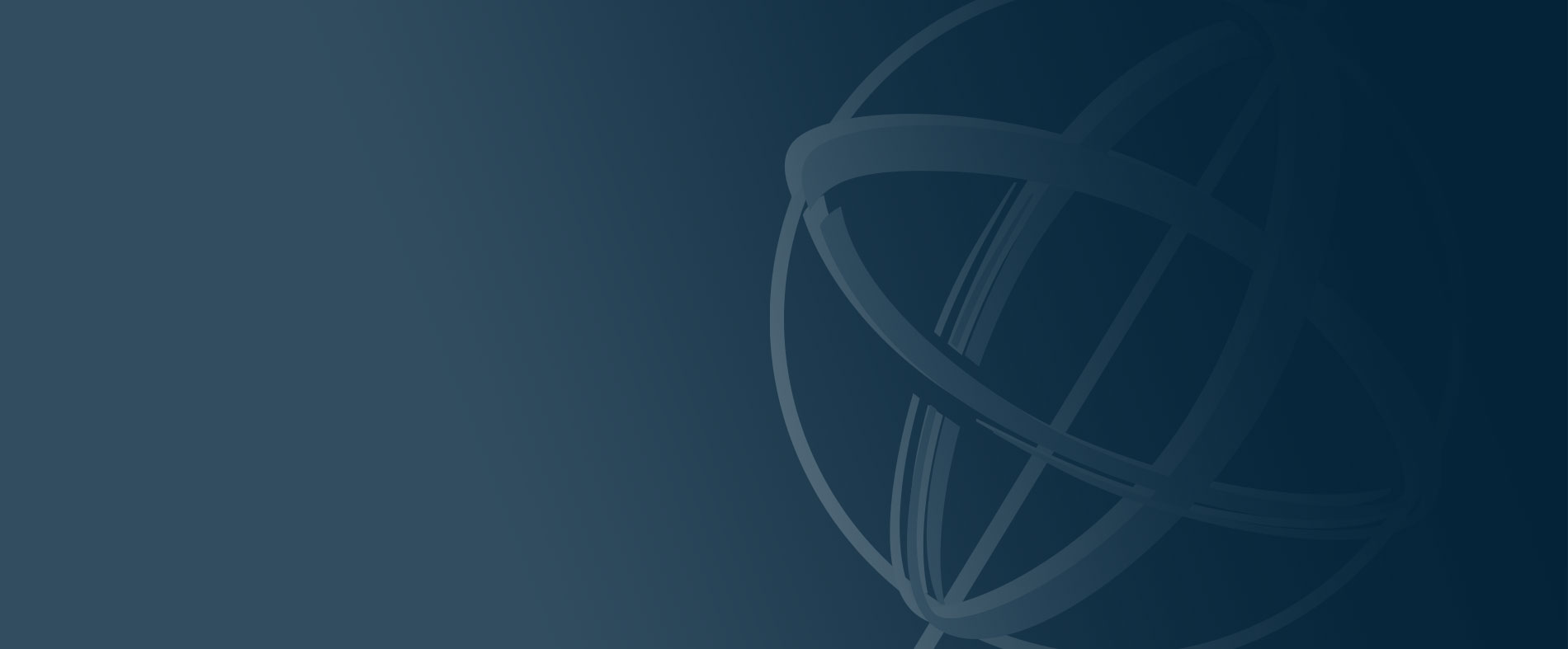 Who Are We?
The European Board for Certified Counselors (EBCC) is a nonprofit organization that serves to advance the profession of counseling in Europe. EBCC works collaboratively with the National Board for Certified Counselors (NBCC), based in the United States, to:
Foster and promote governmental recognition of the counseling profession and counselors
Expand the number of counselors providing services
Strengthen and increase training programs for counselors
Decrease stigma around mental health and increase utilization of counseling services
Provide specialty credentials recognizing professional specializations for counselors
In short, EBCC was created to aid and promote the efforts of European countries to build the counseling profession and EBCC works collaboratively with NBCC to support the cohesive global advancement of counseling.
What Do We Do?
EBCC advocates for the institution of the counseling profession in Europe, by promoting professional and ethical standards of practice, as the foundational step in creating the profession. The aim is to establish and promote common professional standards across the European countries, through the creation of national credentialing systems.
EBCC has been collaborating with its European Partners in the establishment of credentialing programs that are:
Reflective of counseling
Meaningful and relevant to the scenarios where implemented
A vehicle for the institution of common standards of practice
Credentialing programs are the foundational base for a profession, illuminating the professional standards required and serving as a reference for the public for identifying qualified services and providers.
Credentials send a clear message to the public regarding professional preparation, qualifications, and external review and must be understood within the context in which the profession exists. For this reason, the credential and training programs must be aligned with the public awareness, governmental and education systems, and the cultural context, of each country where implemented so that they are meaningful to the public. Each established credential partnership is unique for EBCC and its customization process is done locally by EBCC partners, who are well established at a national level and recognized as experts in their country and professional community.
The credential holders are trained with a curriculum that is adapted to fit national realities, address its needs and to be culturally sensitive, contributing for the delivery of more targeted services to the public.
To promote the development of counseling as a distinct profession in Europe, EBCC has been advocating for certification as a quality assurance mechanism that safeguards the professionals and the public by:
Recognizing superior services and qualified practitioners
Promoting professional identity
Establishing common professional and ethical standards
EBCC's commitment is to set and promote common standards of practice that elevate practitioners, from different backgrounds, to the same denominator and professional profile, thus allowing quality assurance in the services credential holders provide to the public.