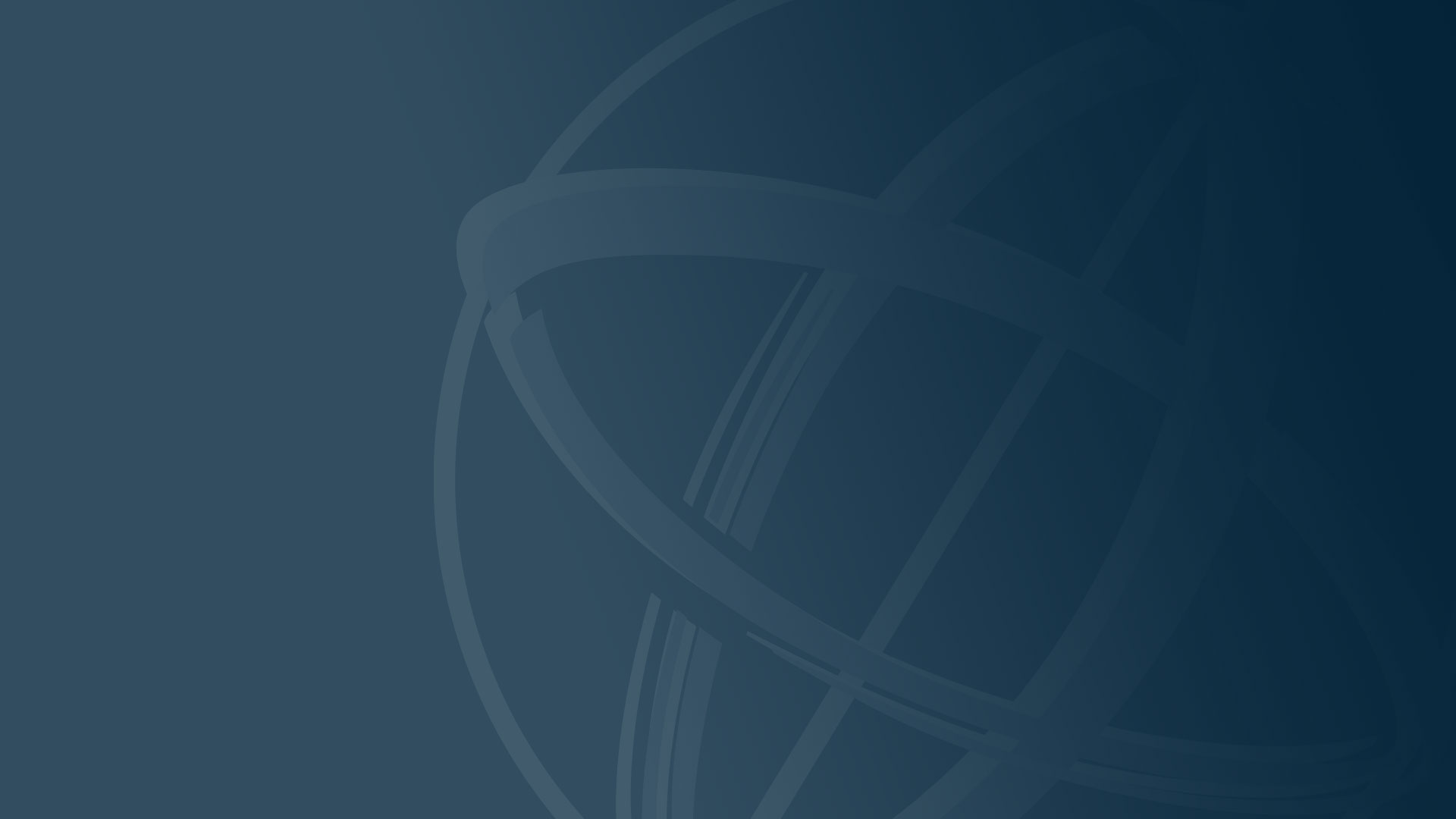 The GCDF certification gave me strong competences and confidence that allow me to manage career issues in different contexts.
Catarina Ribeiro Pereira
GCDF Portugal, Coach and HR Specialist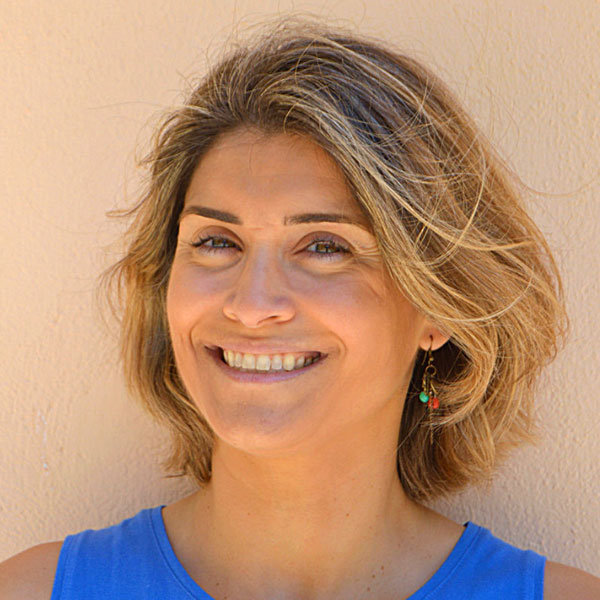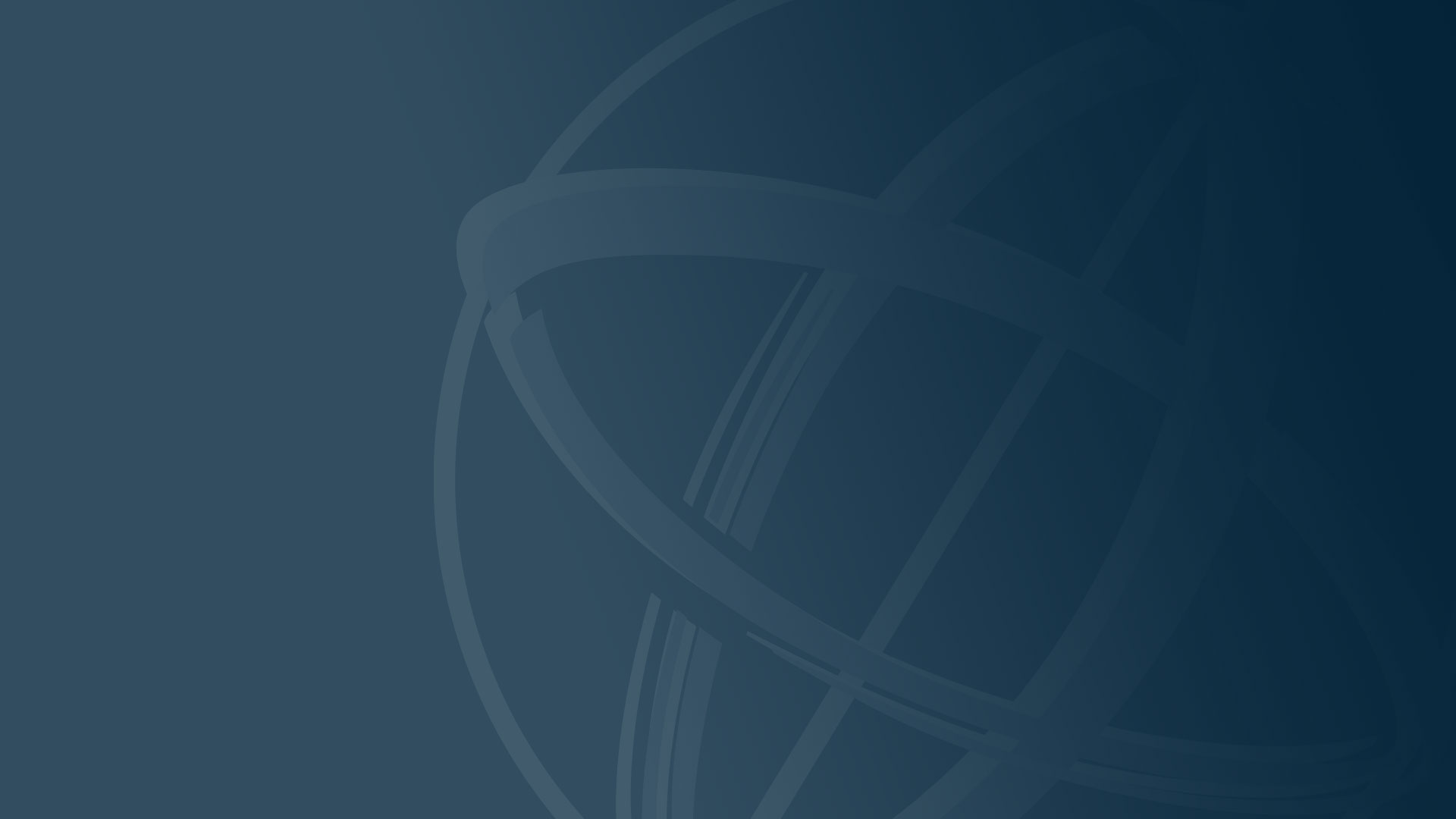 CSP was an inspiring and challenging learning "experience". Must have been one of the best trainings and it exceeded my expectations.
Maria Koutsafti
MSc, GCDF Greece, CSP, Director Career Associates & NBCC Greece, Career Counselor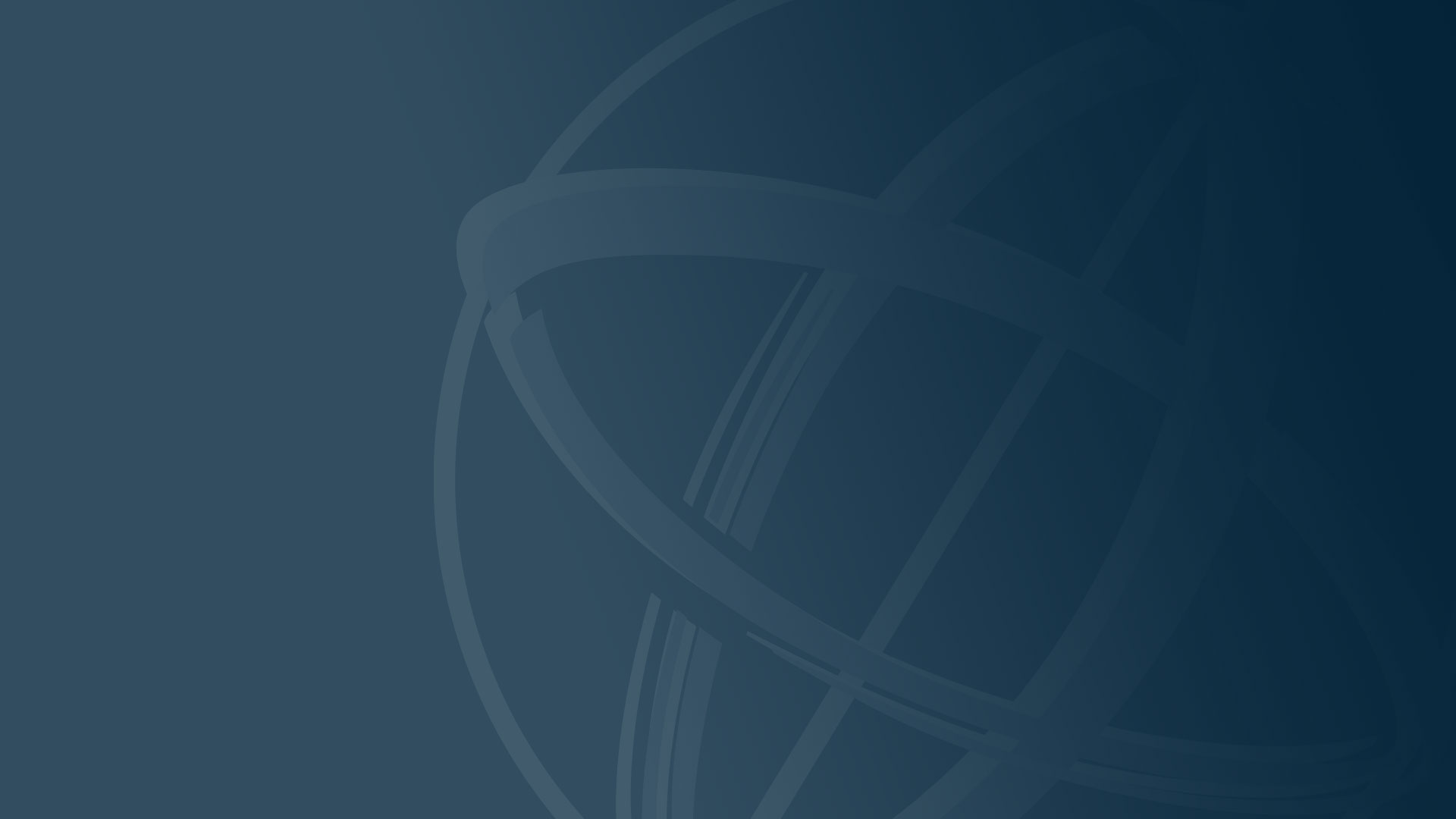 GCDF training brings insight and self-awareness, structure of the process and practice of the skills in the area of career development.
Dr. Ioana Manea Panc
GCDF Romania, Director University Titu Maiorescu Career Center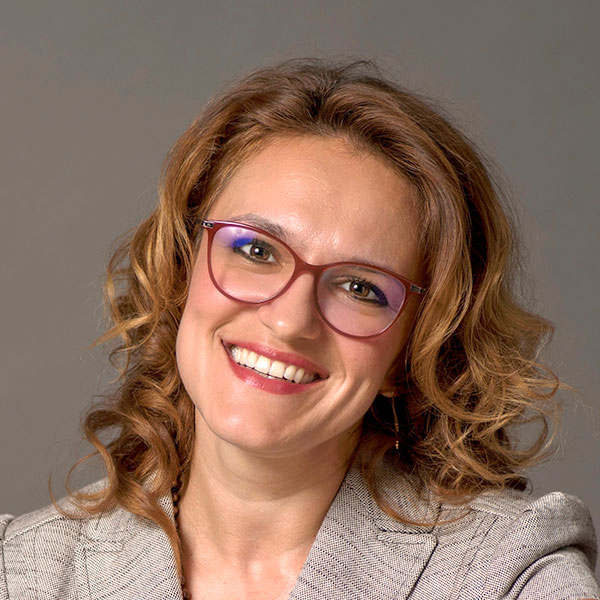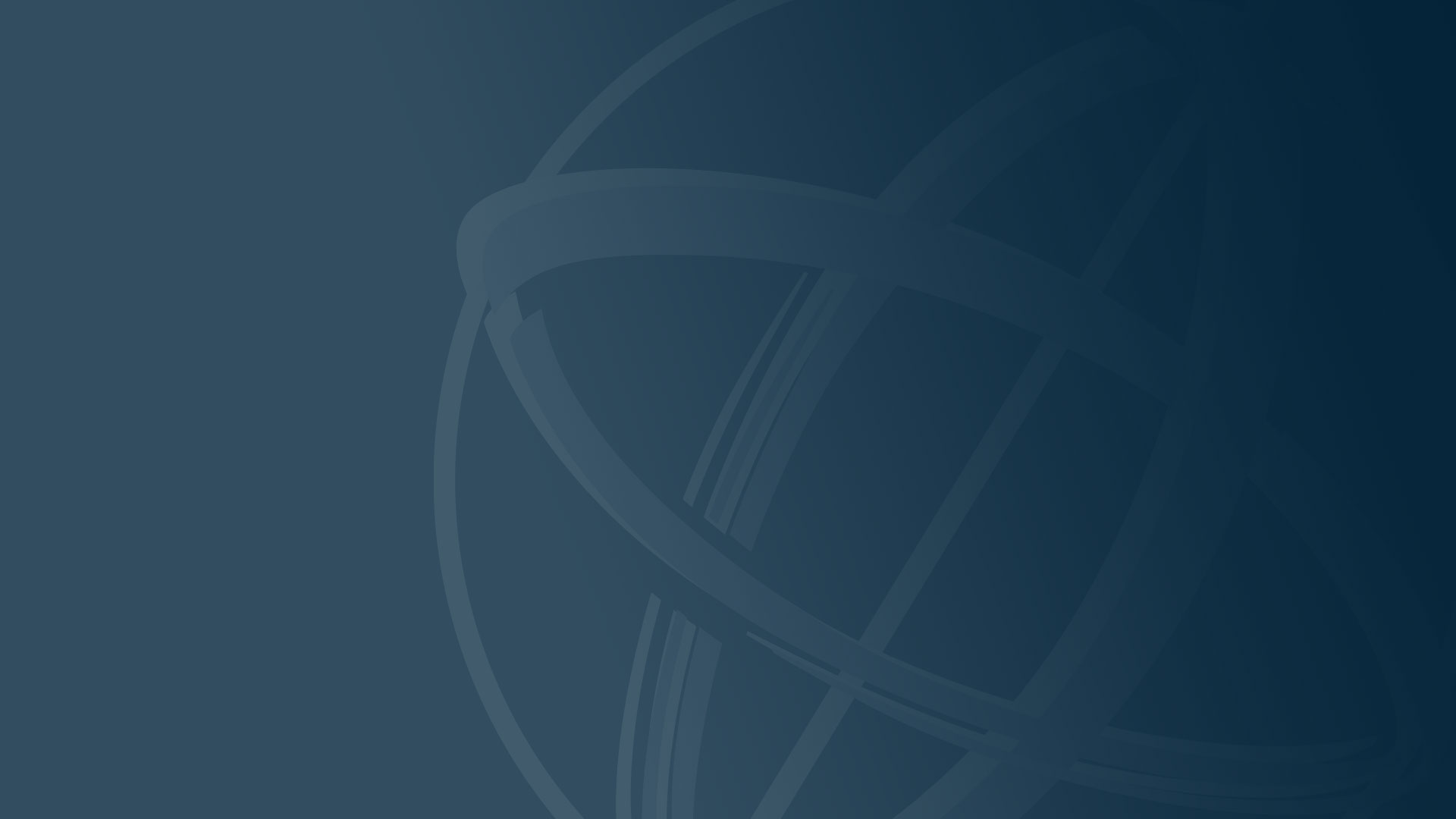 MHF is a great chance to learn how to be supportive as a layperson to clients in critical situations - and it works!
Dr. Barbara Weissbach
Former Director of NBCC Deutschland, General Manager of IUK Institut, Dortmund, Germany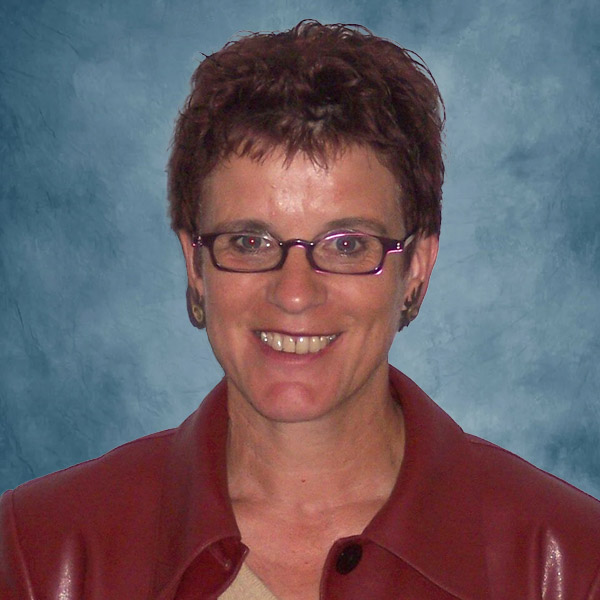 EBCC is dedicated to supporting European countries in their efforts to build the counseling profession.
Ensuring an overall access to quality counseling services to European citizens.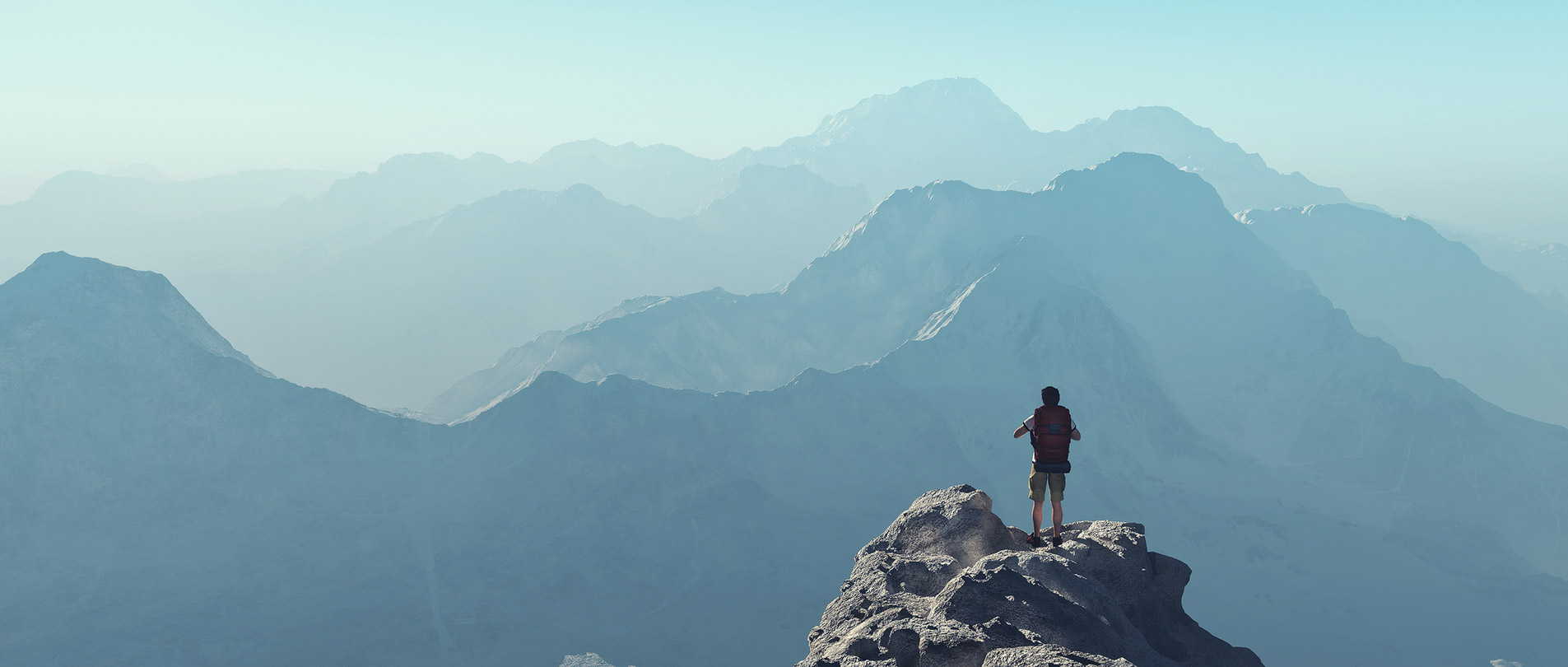 Our Work
EBCC advocates for the institution of the counseling profession in Europe, by promoting common professional and ethical standards of practice, through the establishment of credentialing programs that are meaningful and relevant to the communities they serve.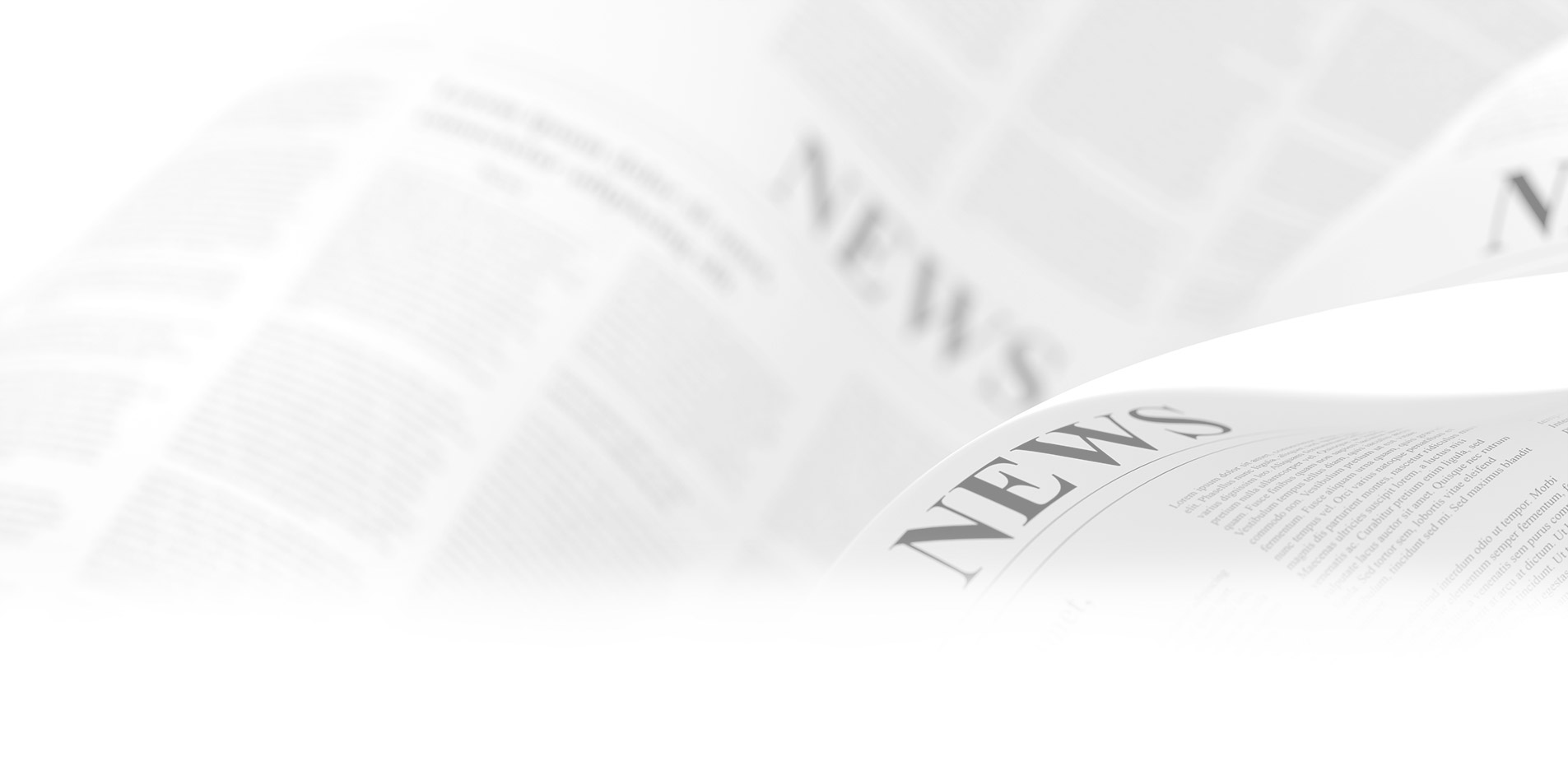 Welcome to EBCC new website!
European Board for Certified Counselors team welcomes you to our new website.
We invite you to explore it and encourage you to subscribe to our mailing list...
FUTURE Final National Event in Portugal
EBCC successfully hosted the FUTURE Final National Event in Portugal on November 19th, 2020! This national dissemination event "Promoting Innovative Career Guidance Services for Youth Generation Z" took place on...