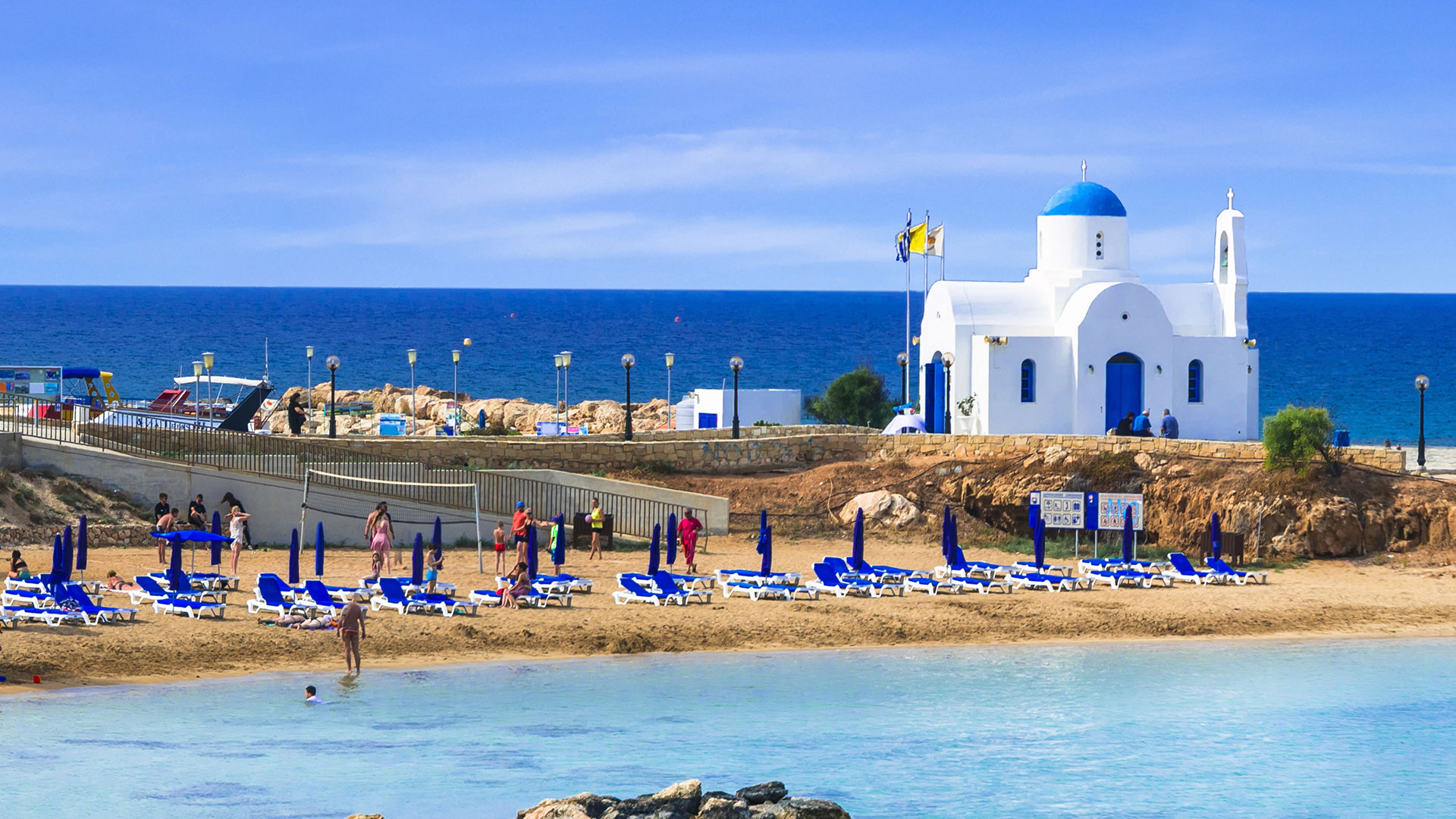 Cyprus
Michelle Frantzi Counseling & Educational Services, Ltd. in Limassol is the national NBCC & Affiliates partner in Cyprus, since 2010, and offers services in the field of individual and group counselling, career counselling and vocational guidance. New programs are constantly being developed based on current needs.
---
Contact Info
61, Georgiou Neofytou
Off. 303, 4006 Mesa Yeitonia
Limassol, Cyprus
Interested in Learning More About Existing Programs in Cyprus?