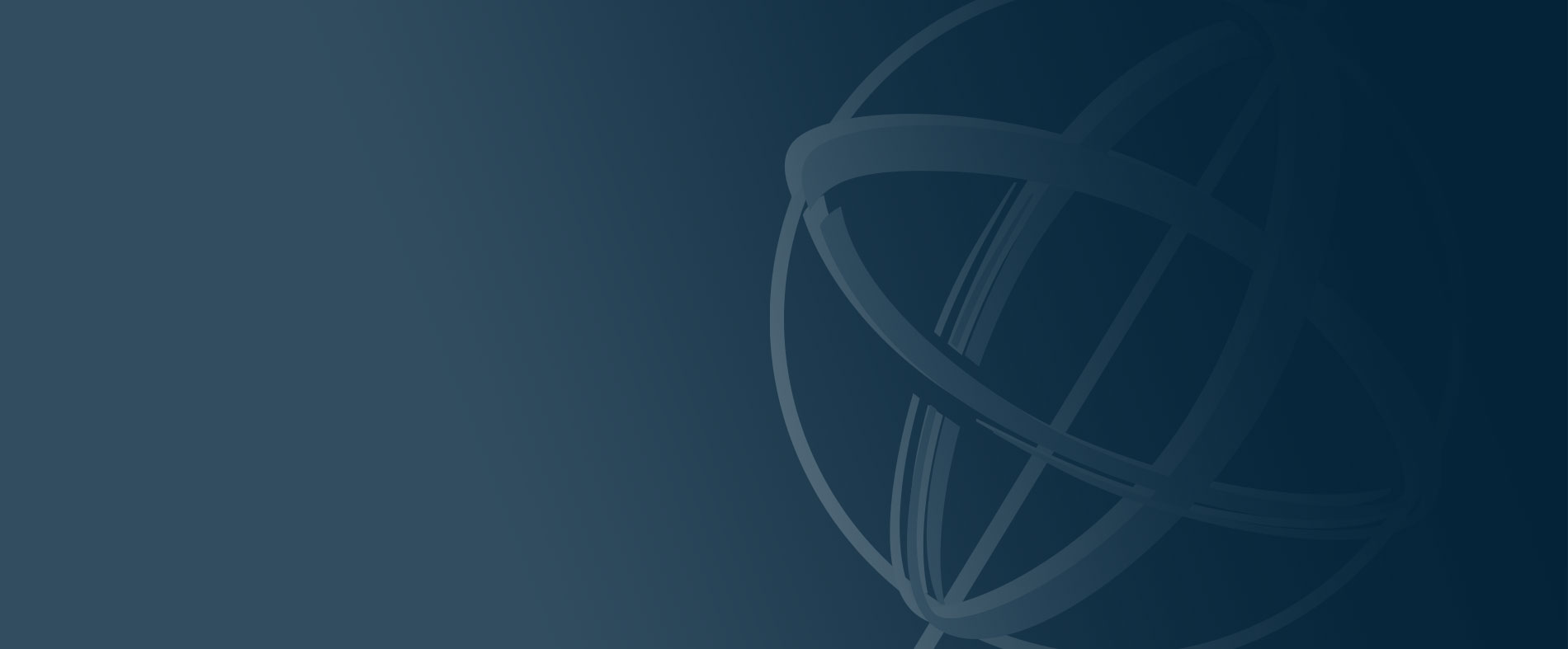 News
---
FUTURE Final National Event in Portugal
November 20, 2020
EBCC successfully hosted the FUTURE Final National Event in Portugal on November 19th, 2020!
This national dissemination event "Promoting Innovative Career Guidance Services for Youth Generation Z" took place on the ZOOM Platform, where EBCC team presented the main results of the FUTURE Project to 94 Portuguese career guidance practitioners, trainers, teachers, young students and decision makers!
It was a great opportunity not only to demonstrate the FUTURE Time Traveller Platform, but also to provide them with information regarding the winners of the FUTURE Competition for Innovative Career Guidance Tools at both EU and PT levels (who presented their own best practices to the audience), and the Portuguese young people aged 13-19 years old who were awarded under the FUTURE Time Capsule "Jobs of the future" contest.
The online seminar ended with an enthusiastic sharing of the key-messages arising from the FUTURE Policy Roadmap Report, which were found interesting and useful by all the meeting attendees who had very positive views about the FUTURE project!
Take a look at the pictures below to know more about the Portuguese FUTURE final seminar.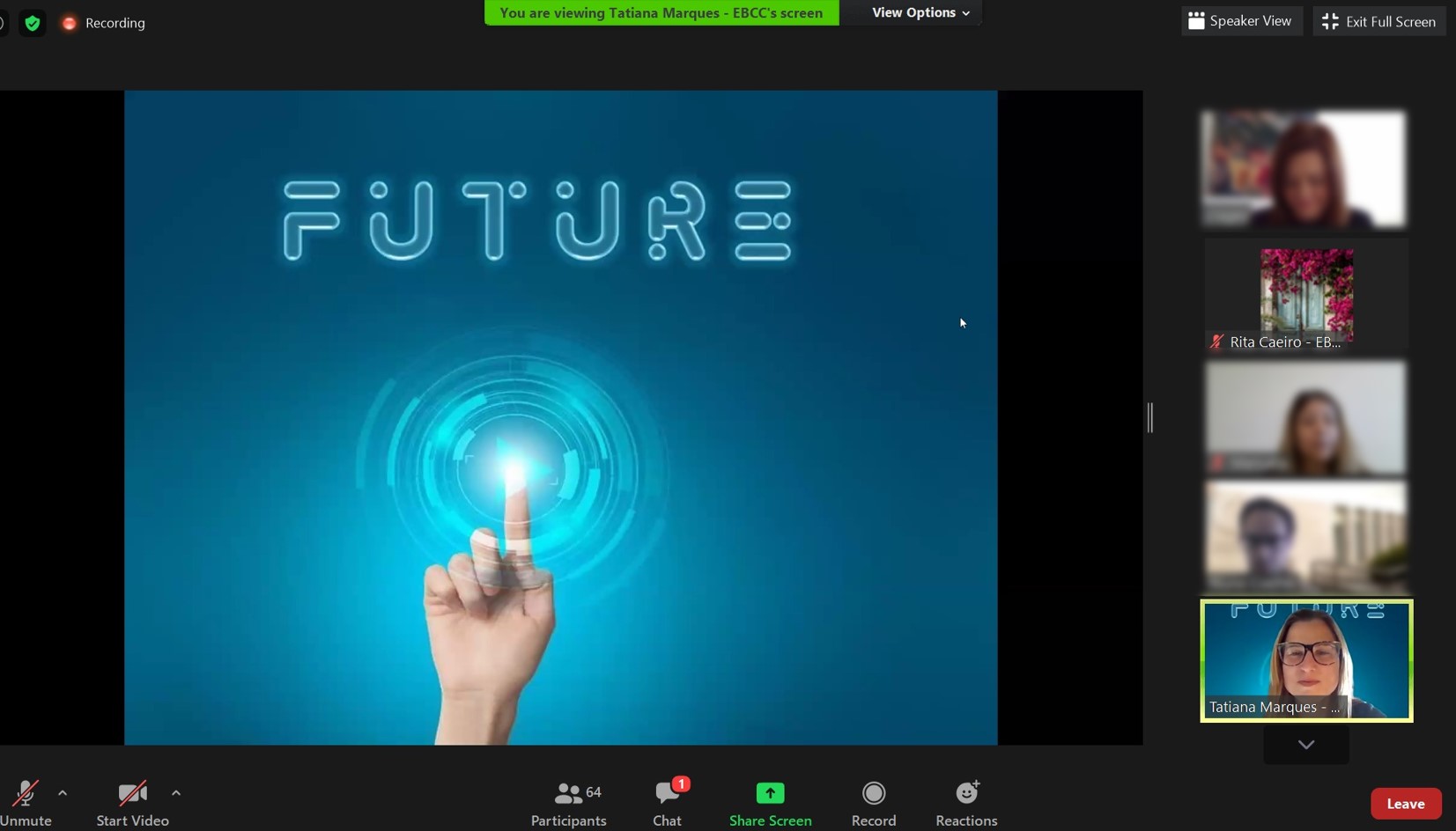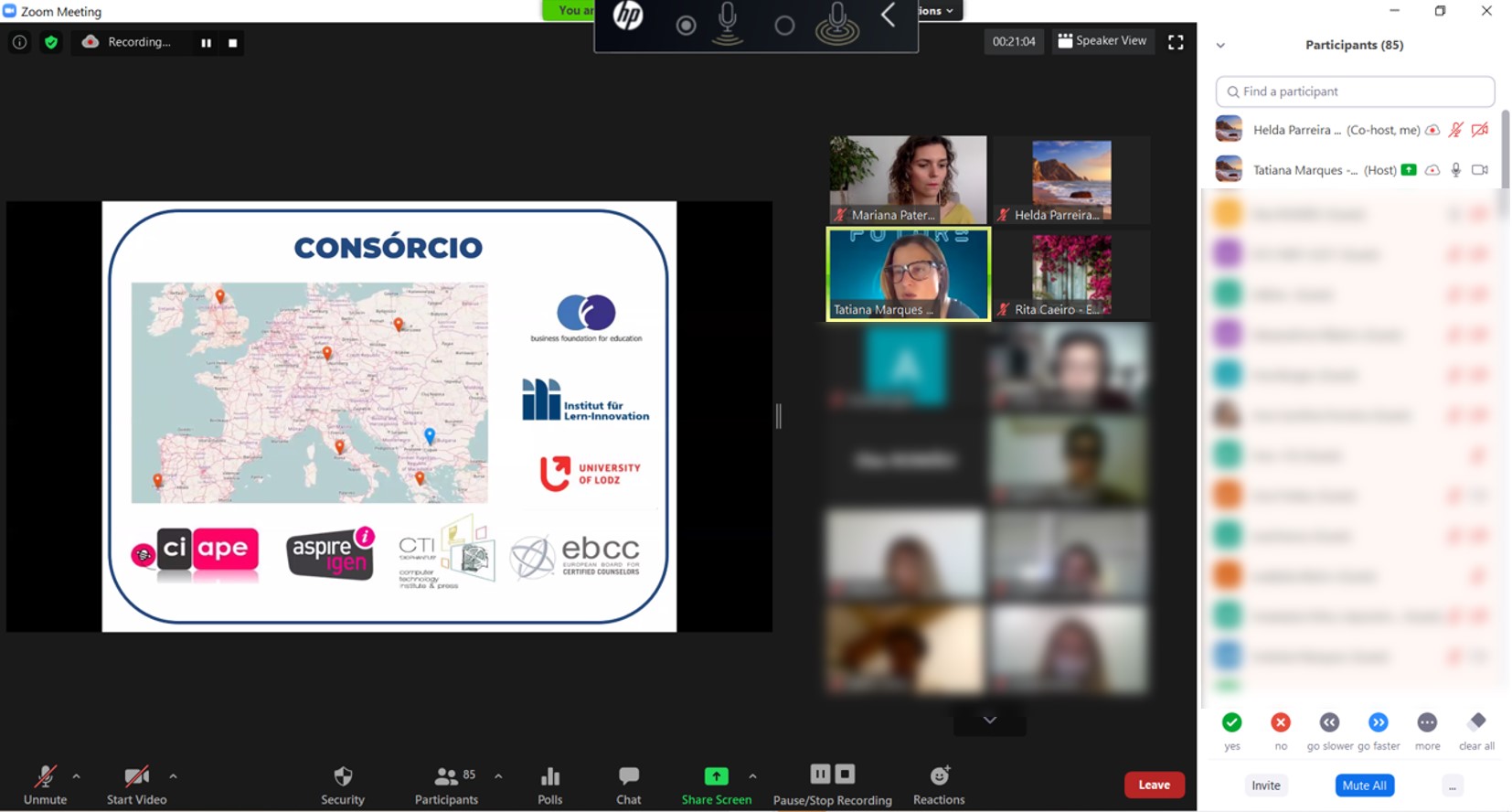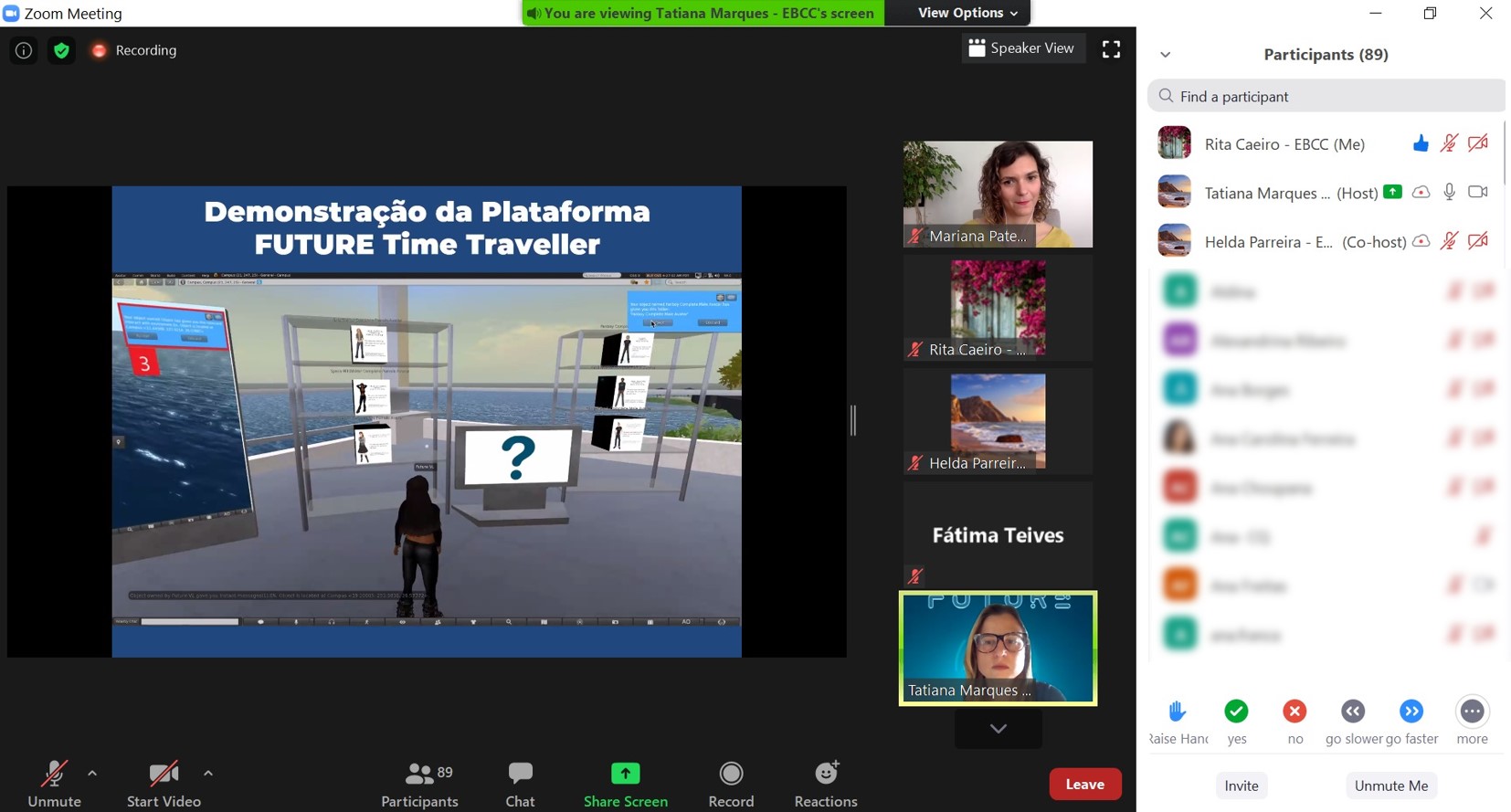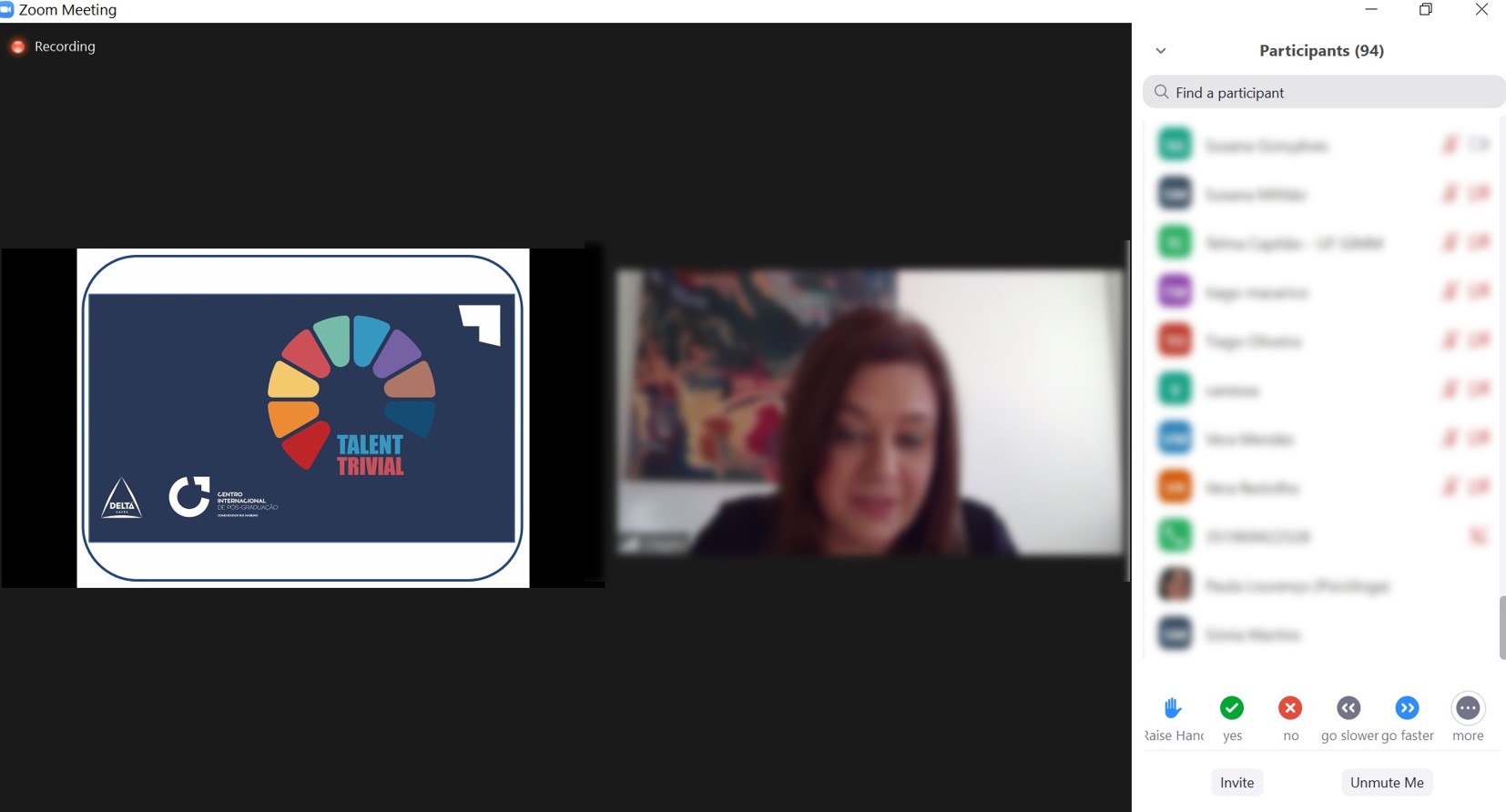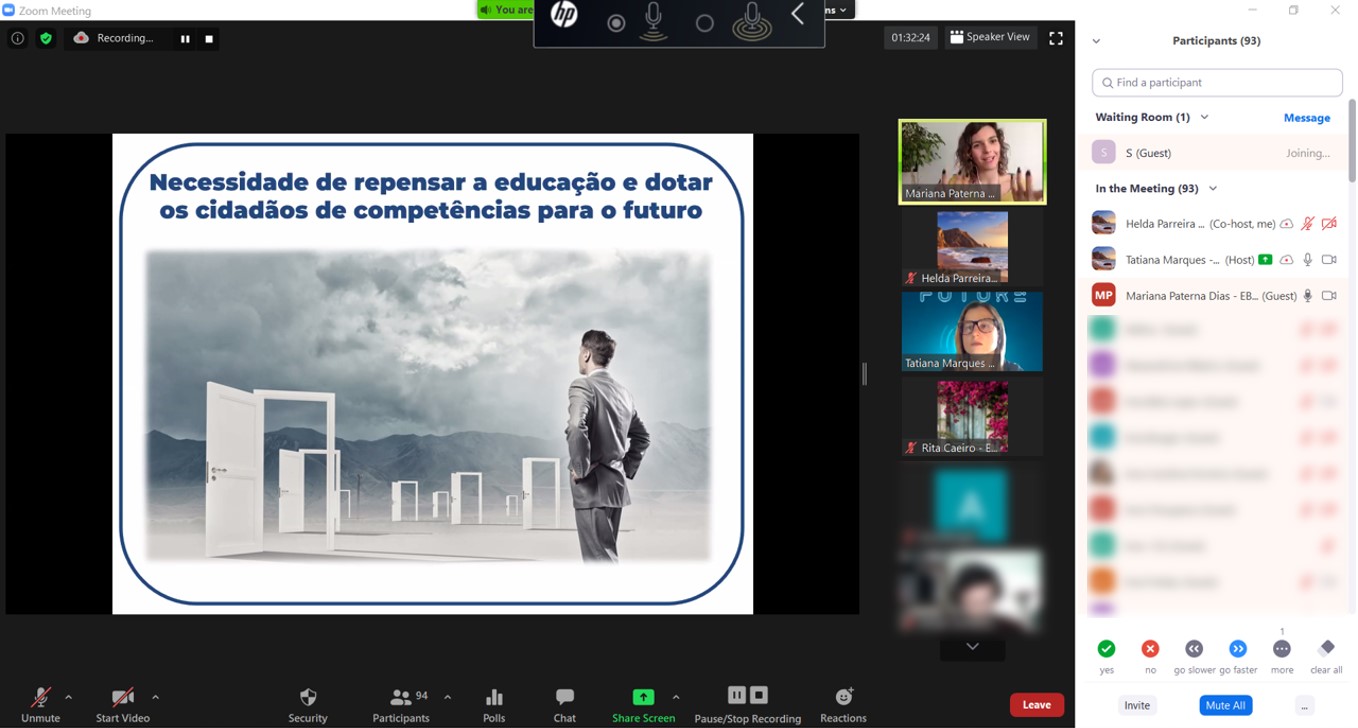 Upcoming Events
Events scheduled for 2021 will be published here. Please stay tuned.