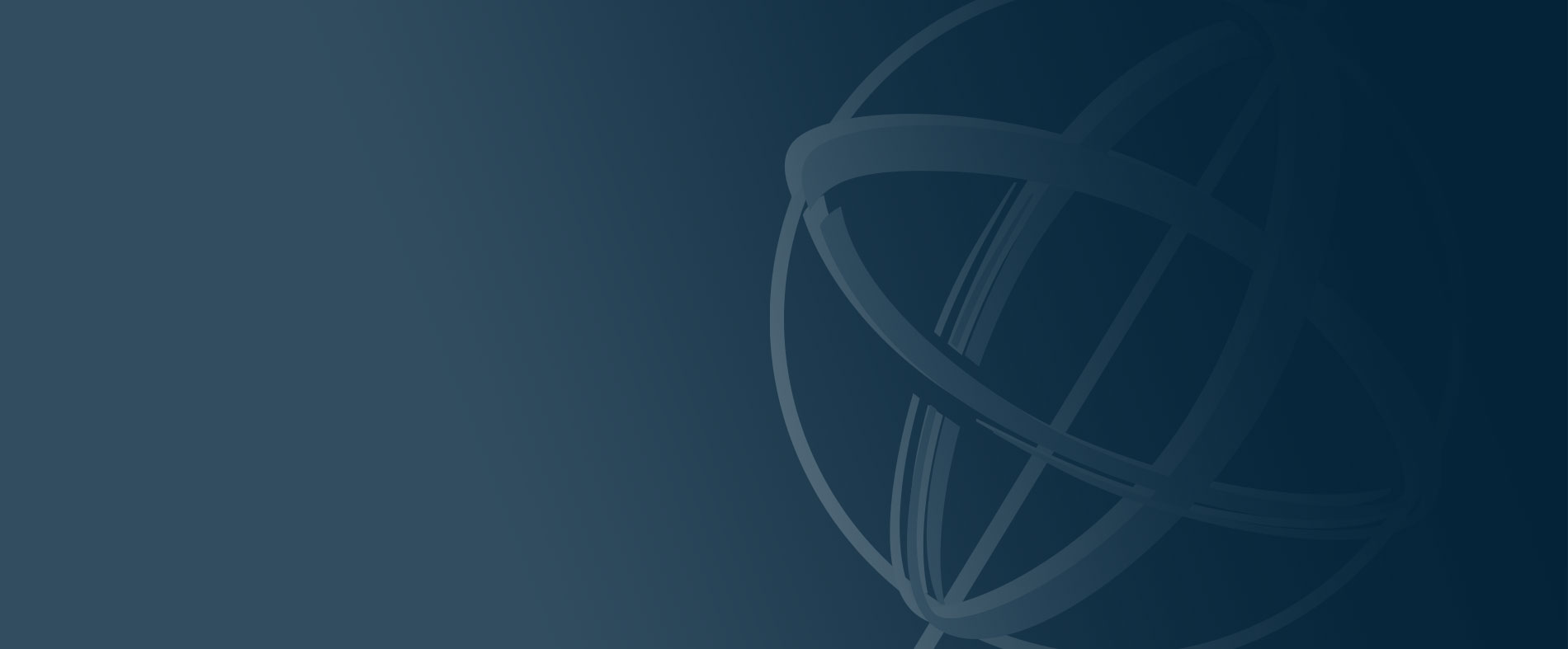 News
---
Mental Health Connections: Counseling Across the Globe, 17-18 December, 2020
November 13, 2020

Mental Health Connections: Counseling Across the Globe
International Conference
As counselors and the counseling profession seek to respond to the challenges of the rapidly transforming needs of clients and communities, NBCC and the NBCC Foundation invite you to join the international digital conference, Mental Health Connections: Counseling Across the Globe.
Attending this conference will provide you with a unique opportunity to explore mental health connections and worldwide parameters of the counseling profession, as prominent educators, practicing counselors, regulators and leaders discuss the impacts of these transformations on the profession within their countries and/or regions. COVID-19 has brought challenges and change to communities all over the world and unified us in our awareness of the need for counselors and counseling.
Join us 17-18 December and engage with colleagues from Africa, Asia, Europe, South America, and the U.S. in the discussion of the current state and challenges of counseling.
Conference itinerary, registrations and further information here!
#mentalhealth #mentalhealthawareness #counseling #connections #nbcc #internationalconference #covid19insights
Upcoming Events
Events scheduled for 2021 will be published here. Please stay tuned.